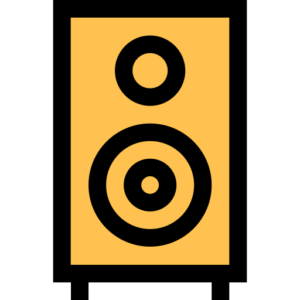 Welcome To VintageSonics!
Our mission is to bring you the most accurate, in-depth reviews and information about vintage audio and recording gear.
Our Latest Guides
You've set up your turntable, put on your favorite vinyl record, and hit play. But…
Our Latest Reviews
Tim de Paravicini, a bright former Lux designer who had previously worked with Antony at…
Apart from the LP12 turntable, Linn has always collaborated with other firms to produce its…
In the 1970s, Japan's Victor Corporation was a completely committed hi-fi producer, producing a range…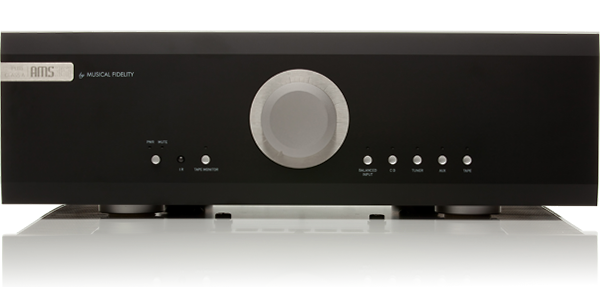 When you talk to Antony Michaelson about his vast product portfolio, there are a few…
Linn's second-ever turntable design, dubbed "Son of Sondek," had a lot to live up to….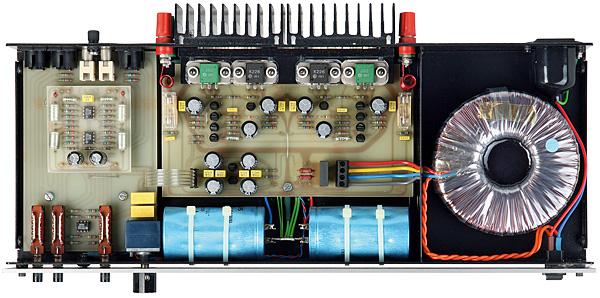 Michael Maloney explains, "We were aiming to develop an amplifier that was well manufactured." "When…