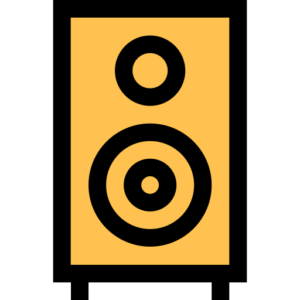 Welcome To VintageSonics!
Our mission is to bring you the most accurate, in-depth reviews and information about vintage audio and recording gear.
Our Latest Guides
Vinyl records have made a comeback in recent years, with many music enthusiasts rediscovering the…
Our Latest Reviews
One of the most iconic names in British hi-fi, Harold Joseph Leak founded this now-defunct…
Mission loudspeakers are well-known. For a long period in the 1990s, the brand was ubiquitous,…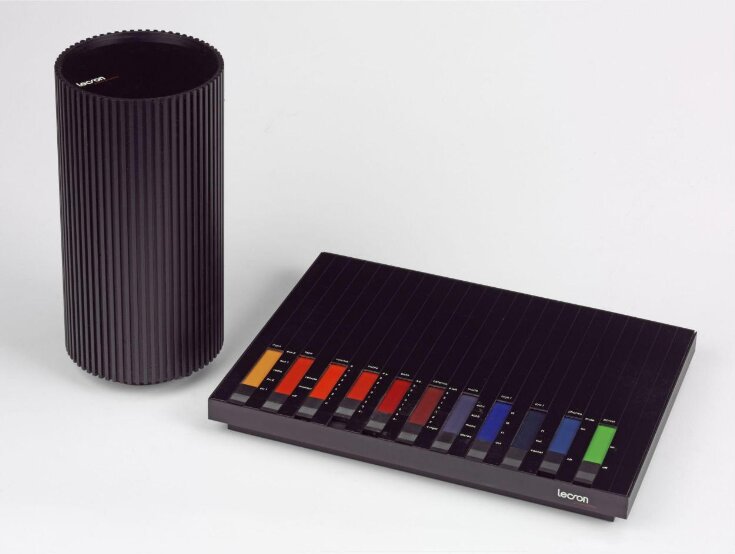 It's not just about listening to music when it comes to hi-fi. Of course, its…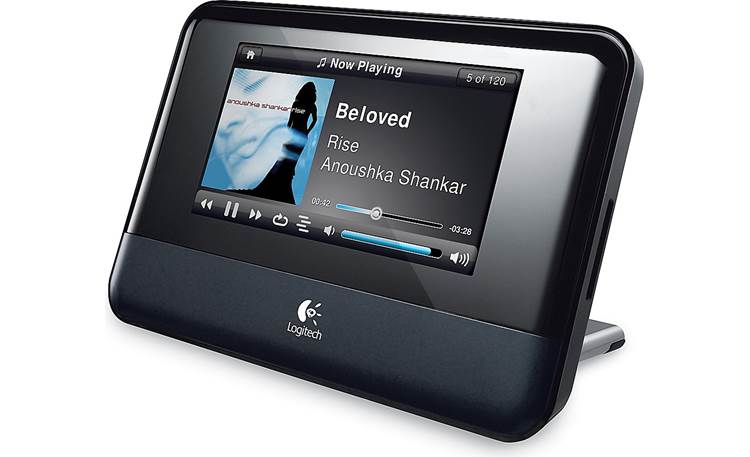 Do you recall the birth of the Squeezebox? It was introduced in 2003 as the…
In some ways, the decade of the 1980s was a difficult one for loudspeaker design….
Most amplifiers from the 1980s weren't anything to write home about, especially the gadget-laden behemoths….