Welcome to VintageSonics! Our mission is to bring you the most accurate, in-depth reviews and information about vintage audio and recording gear.
It's easy for these historical gems to get lost in time. But even as technology advances, nothing can truly replace that warm, vintage sound.
Enjoy our free reviews and guides on our website, and don't hesitate to contact our team if you need more information. We're here to help!
Our Latest Guides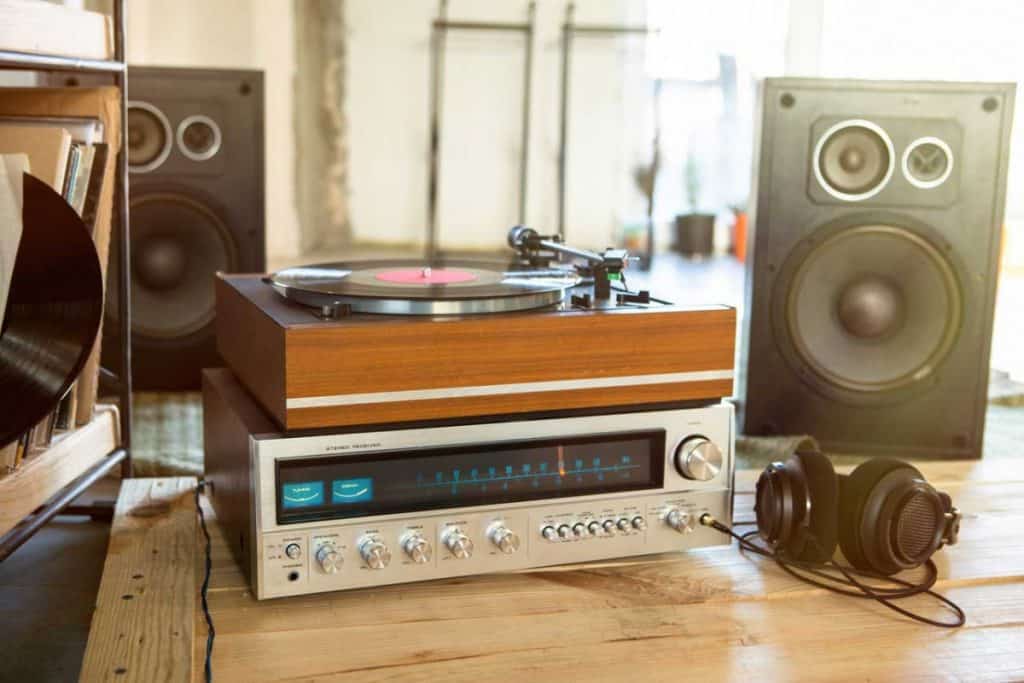 The location of your turntable can also aid in the reduction of electrical noise during…
Our Latest Reviews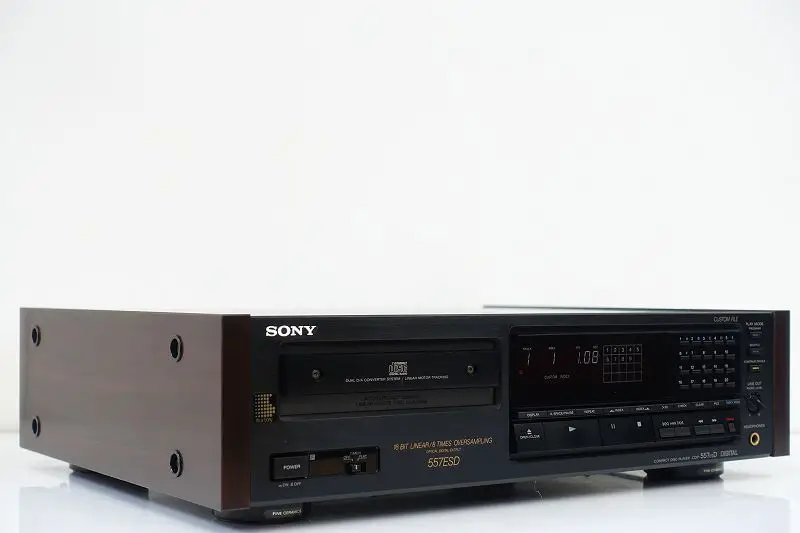 Do you remember when CD players were a new thing? The early Philips-based machines employed…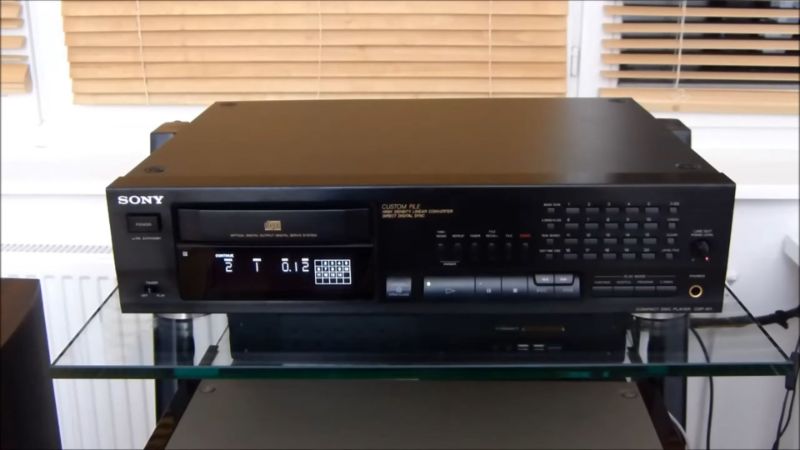 It's often argued that the 1960s didn't begin until the middle of the decade, and…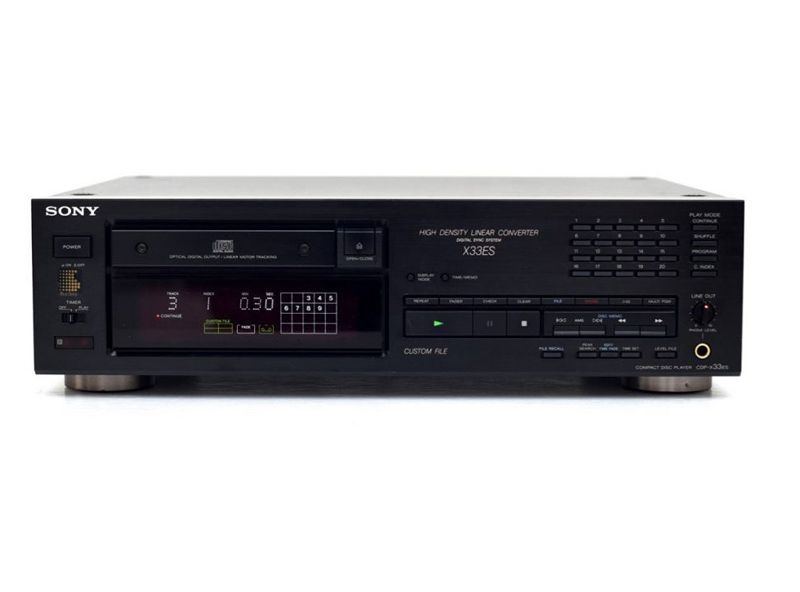 The decade of the 1990s would be remembered as the decade in which Compact Disc…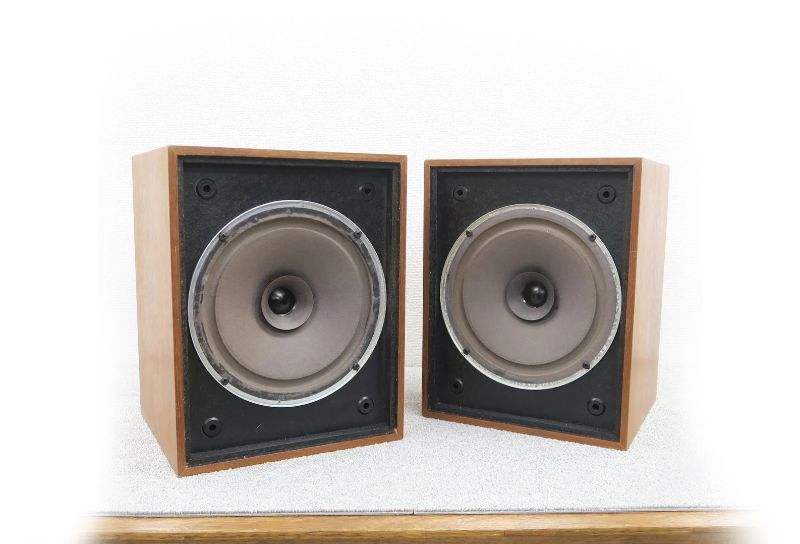 The year is 1978. The Bee Gees, as well as other acts like Tavares and…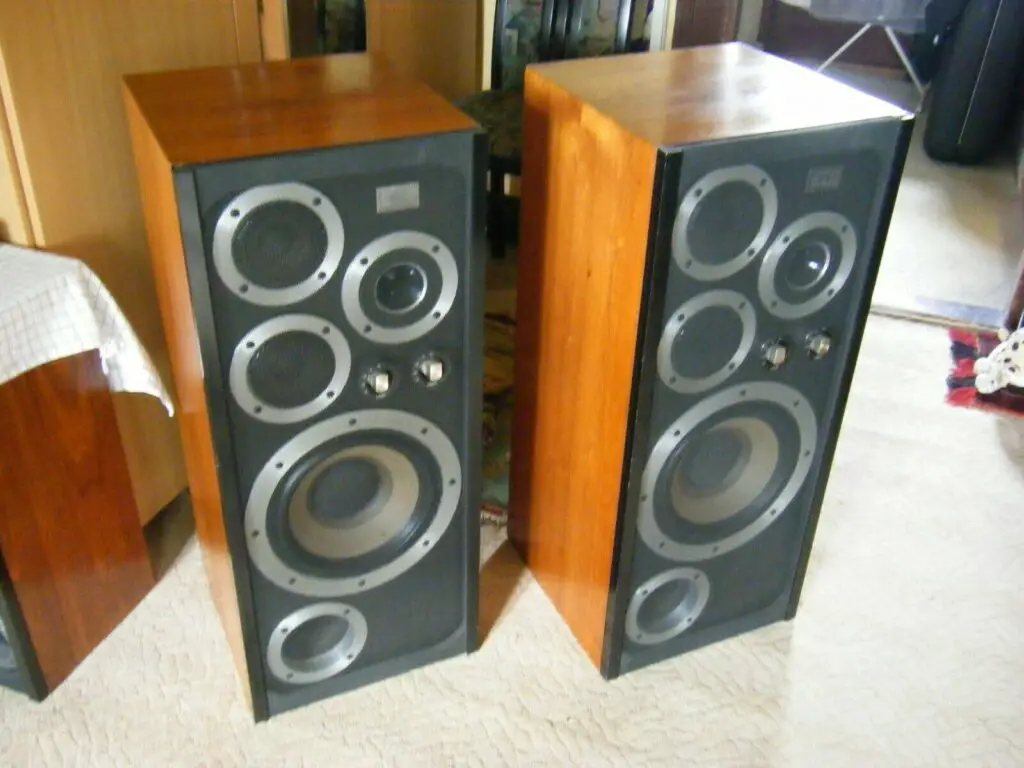 There were never that many fantastic loudspeakers in the 1970s. Speakers were increasingly complicated and…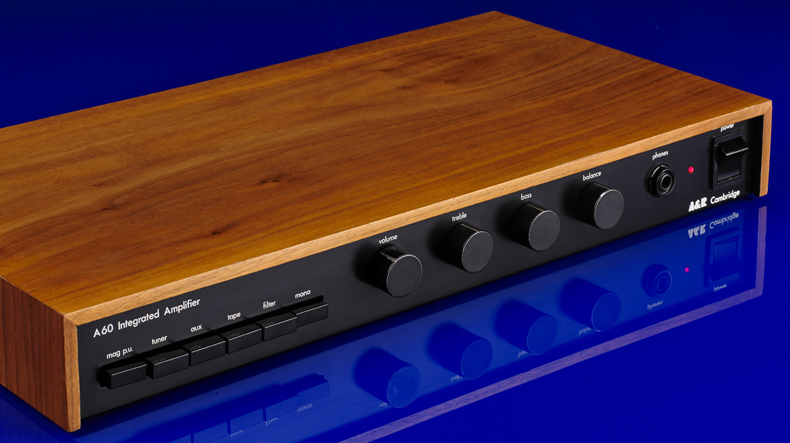 The UK hi-fi market was a different country in the mid-1970s. Pioneer, Sony, JVC, Hitachi,…